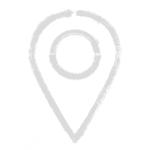 THINK Warehouse, THINK HAlef
24/7 dedicated security
Gated Community
smoke detectors
CCTV monitoring
Barcode-assisted inventory management system
Biometric system
Pest safe premises
Wooden & Plastic Pallets
One Stop Solution for all your Storage needs
We store your belongings with all necessary care using Pallets, bubble sheet packing Easy, Affordable, Secured Storage, and tech-enabled equipped with advanced security products. To take care of your valuables. Our warehousing services are absolutely professional and extremely trustworthy. Smart wearhousing solutions
Minumum Booking
as low as 10 days
You don't have to invest heavily in establishing and running an in-house warehouse, you can leverage our cost-effective smart warehousing solutions and be rest assured about the procurement of your goods on time. We will handle all your logistics and warehousing needs efficiently and you can solely focus on growing your business.
We at Halef International offer One Stop Solution for all your storage needs. Our warehouses are well equipped with state-of-the-art facilities that every user wants.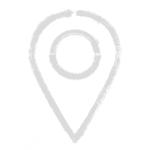 get the
best storage solutions
01
Discovery Call
Give us details about the services you are looking for and information about items you plan to store or transport.
02
Fair Pricing
Calculate pricing using our pricing calculator, or reach out to us at our contact number or email.
03
Ready For You
You are now ready to store or transport with Halef International's state-of-the-art services.
Enter the details below for our team so that we can reach out to you for a Free quote.